Home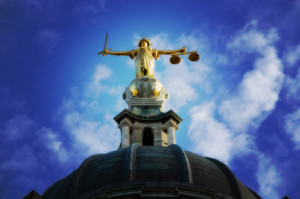 WELCOME. You have reached the professional law website of William H. Espinosa. Mr. Espinosa brings over thirty years of experience to his legal practice. He counsels clients in a broad range of government procurement matters including contract negotiations, bid protests, teaming agreements, IP rights and technology, Buy American issues and claims and disputes.
Mr. Espinosa's internationally oriented corporate and business practice includes joint ventures, project contracting, company formation, finance and export licensing.
Mr. Espinosa counsels to an organization that advocates nationally and internationally for children's rights and to other nonprofit organizations. He regularly partners with attorneys from other firms to meet the needs of clients.